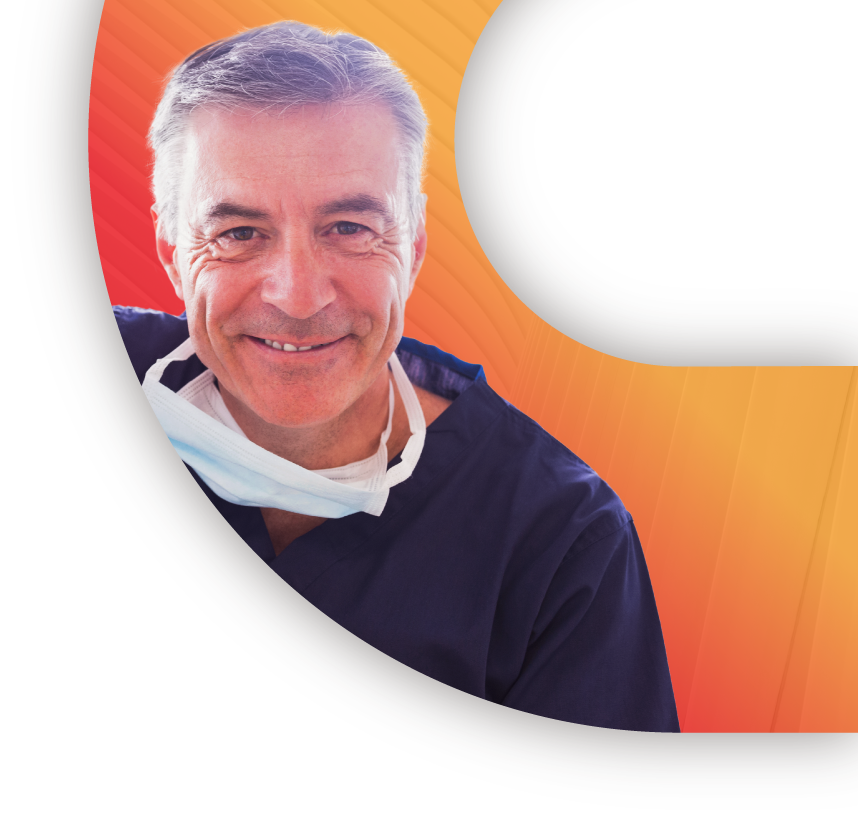 Boost Profits with a Membership Program
Offer affordable dental care to your patients

Set your own prices

Maintain a high quality of care

We won't charge a dime until you sign up patients
Schedule a free webinar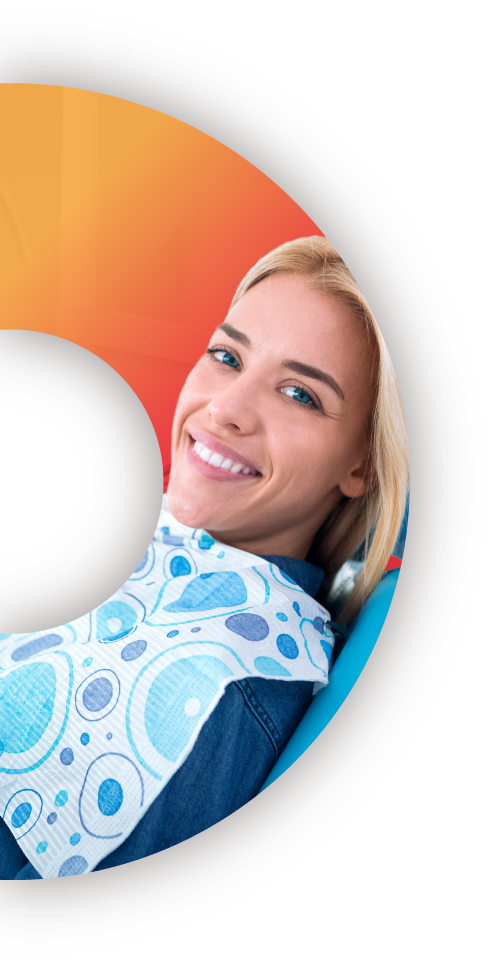 What is Cirrus Dental?
Cirrus provides software, a framework and support to run an in-office dental subscription membership program. We help you offer an option that provides your patients what they want — regular maintenance and a way to pay for other care — while you earn more and the patient spends less.
No Insurance Claims

Predictable Income

Earn More
Increase Your Income
Cirrus Dental compared to the major PPOs
Increase in Income with Only 100 Cirrus Patients
Those same 100 patients would save $26,257
Increased revenue and patient savings come from eliminating insurance profits and overhead.
Here's the deal: Some major insurers keep 30%-40%—or more—of patient premiums for profit and overhead. This means that if the patient pays $1,000 for dental insurance, only about $650 of it actually pays for dental care.
With a membership program, nothing goes to dental insurance overhead or profits. Rather, patients pay less and dentist earn more.
Nest Egg
Patients with available funds will obtain significantly more dental care in any given year. Cirrus created the Nest Egg as a way for patients to contribute each month to a savings account. The Nest Egg grows over time and can be used for any dental care you recommend. Nest Egg funds never expire, and if a patient moves and needs to cancel their membership they get back 100% of their unused Nest Egg money.
30%
Increase in take-home pay with a membership program compared to popular PPOs.
Set Your Business Plan
Eliminate Declining Reimbursement Rates
While costs are rising, PPO's are promising to lower your reimbursements multiple times over the next several years. Cirrus Dental allows you to grow your income while saving your patients money.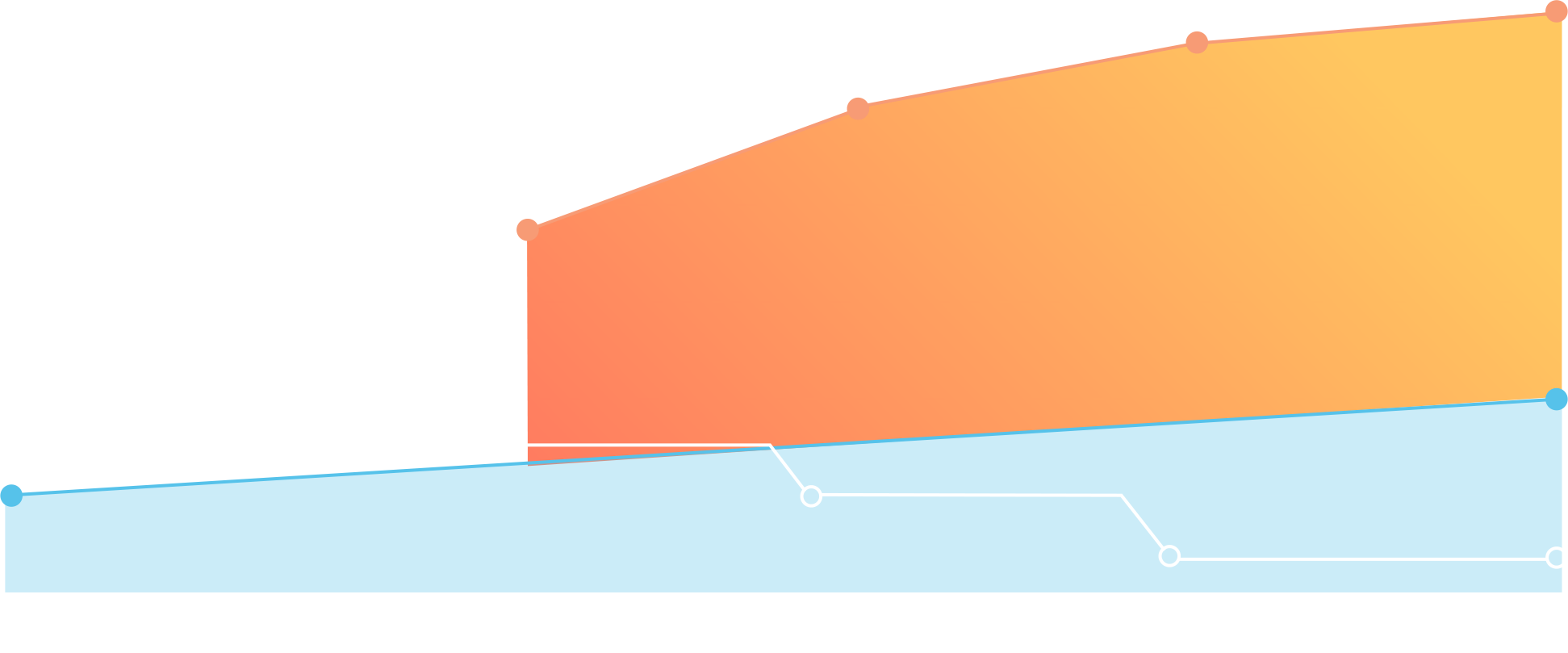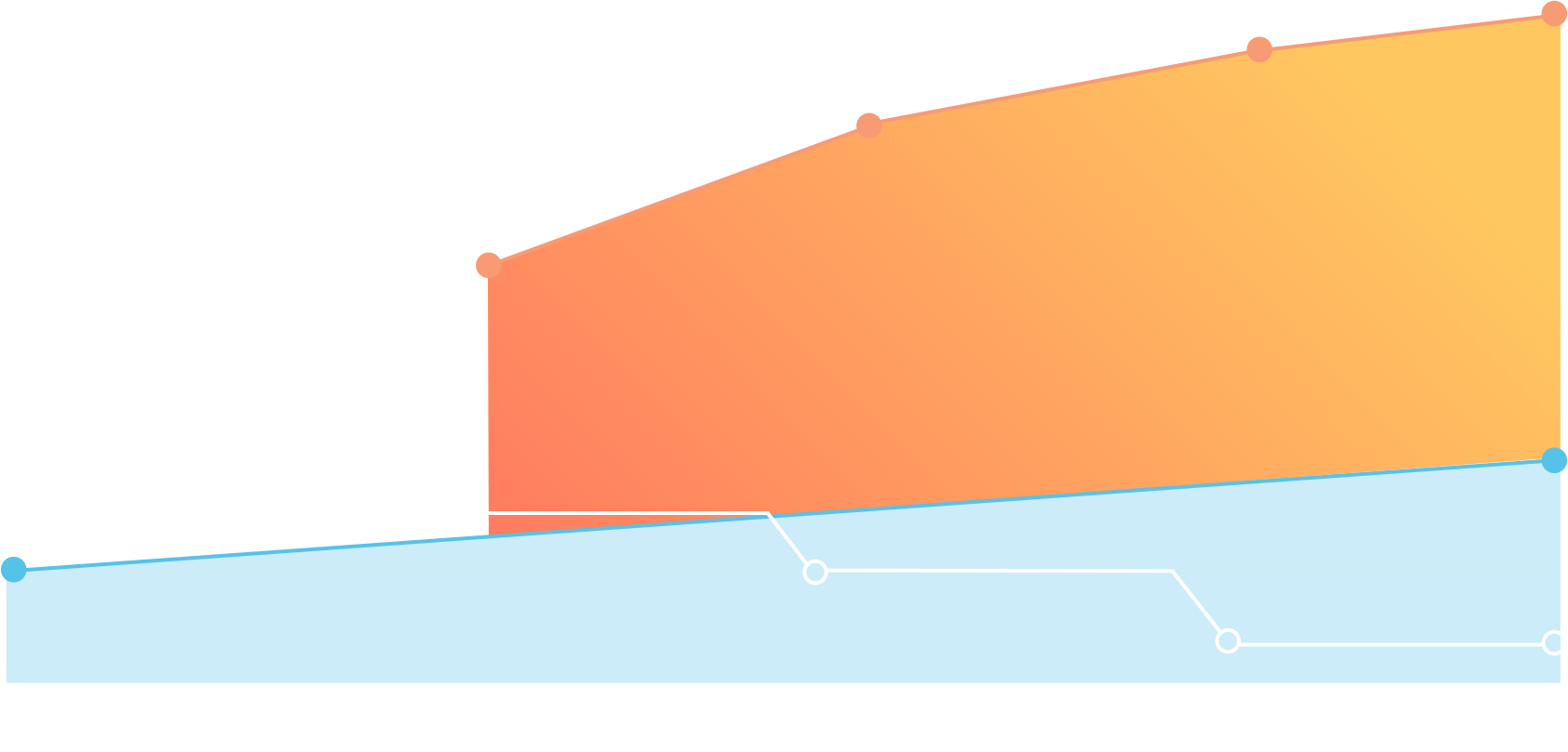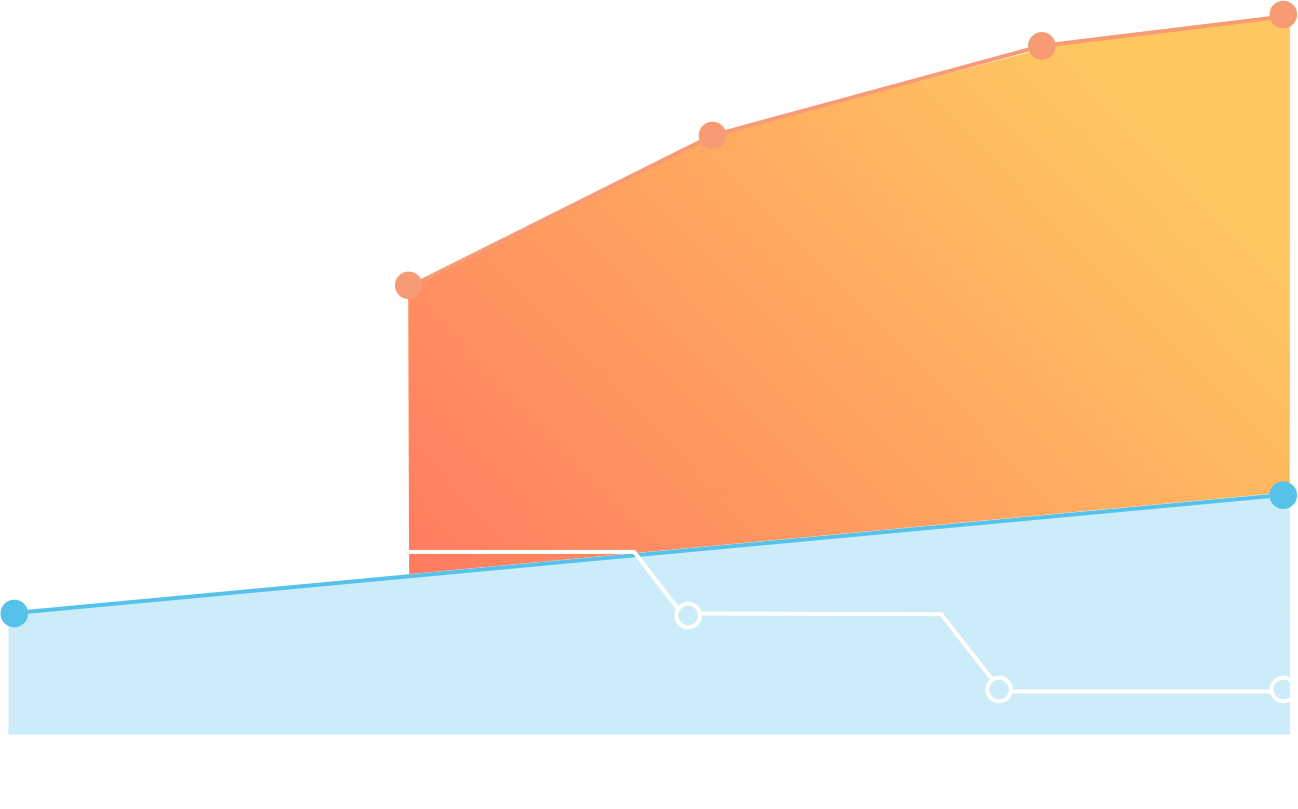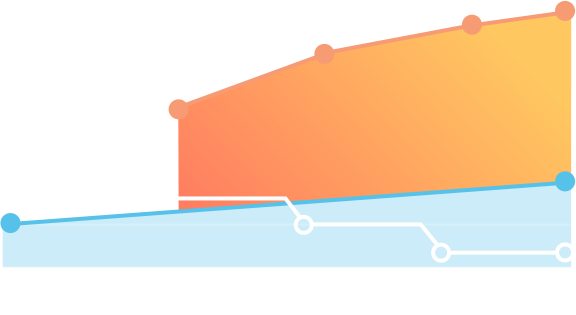 We charge only
$2
per patient per month to use the Cirrus platform.
Cost is Simple
You know your patients best — use one of the standard plans or create your own.
Our standard plans allow you to get up and running quickly. But we also realize every office and market is unique. You can easily create custom plans that best fit your patients and office. We'll even provide pointers on what to consider when designing a plan.
Set Up is Quick and Easy
You can be up and running before lunch
5 min

— Sign up for your account

4 min

— Watch the quick start video

60 min

— Complete training - either live or self-paced videos

10 min

— Generate your marketing plan using our marketing wizard

10 min

— Set optimal prices for your plans with our built-in algorithm

15 min

— Set up custom plans to match your office and market

2 min

— Sign up your first patient

Need some help along the way? We're here for you. Our proprietary method—The Cirrus System—takes you from evaluating whether a membership program makes sense for your office to implementing and monitoring your program. And, it's included at no extra cost.
Frequently Asked Questions
Lot's of things. Some of our key features are:
The Network we have created to market to employers;
The Nest Egg that allows patients to afford the care they need or want;
The ability to choose between custom subscriptions that you create or standard offerings we have designed to make your life simple;
The most cost-efficient subscription model with a simple $2 per patient per month service fee;
We could go on, but you get the point.
Yes, you can choose to accept Cirrus just from those patients we bring you from employers.
You can use Cirrus with as many or as few of your patients as you like, we're flexible. You can also choose to accept Cirrus from only patients who are on employer-sponsored subscriptions. But we think you will find it is a better deal for you and for all of your patients.
We charge only $2 per patient per month to use the Cirrus platform. That's it—no hidden fees.
Also, we will never adjust or reduce the amount you bill patients.
Yes! We have two simple subscription options that you can use and that are marketed to employers. However, you know your patients best and you can use Cirrus to create customized subscriptions to fit your patient population. Maybe you want to offer a subscription that includes whitening or fluoride treatment. Maybe you want to offer the option to grow a larger Nest Egg. We're flexible.
In Kindergarten we learned to share.
We found the tax returns for some of the largest dental insurance companies which show their executives keep nearly 40% of the premiums your patients pay. Eliminating this 40% makes dentists and patients better off. Did you ever wonder what the insurance executives learned in Kindergarten?
If a patient chooses the Complete Option, half of their monthly payment funds a Nest Egg. The Nest Egg can be used to pay for dental care such as fillings, crowns, implants, whitening or whatever other treatment a patient needs.
With Cirrus, a patient is not limited by percentages, deductibles or exclusions. They can use any available Nest Egg funds on any treatment you, the dentist, recommend.
Visit our help desk
We have answers to our most common questions about using Cirrus there. If you can't find what you're looking for, you can also submit a support request via the helpdesk and we'll get back to you quickly.
Cirrus Dental is located in Westhampton, Massachusetts, and our staff are based in the US.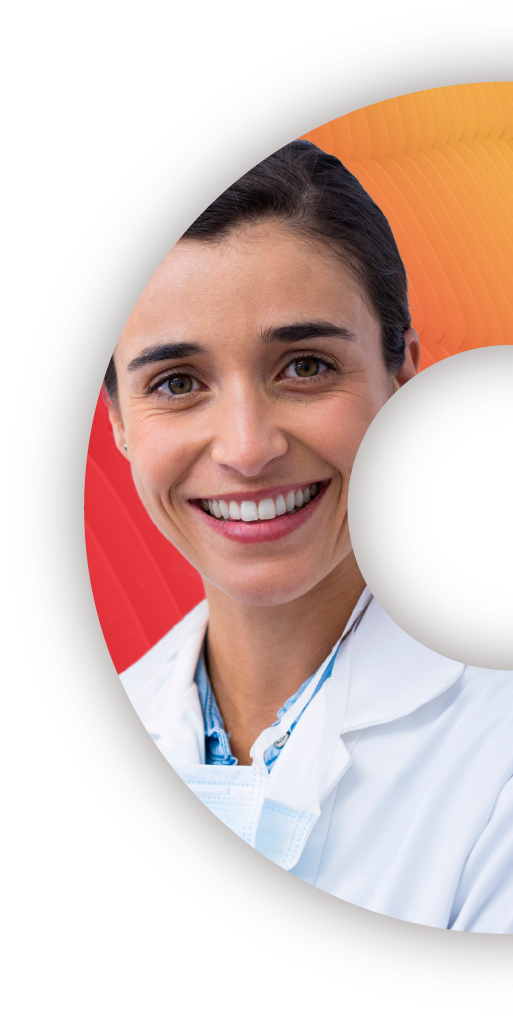 Better for Dentists.
Better for Patients.
Cirrus Dental is the clear choice for dentists and patients. We eliminate the costly middleman of traditional dental insurance so that patients keep their unused benefits and you can set a fair upfront fee. You both understand the value of care before it happens. Join the best dentists in the community.