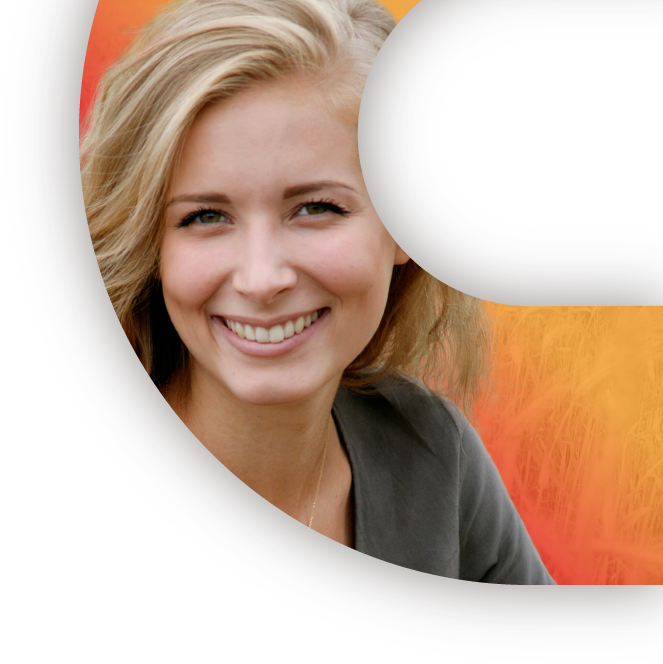 The Cirrus System
We get it. You want to start a membership program, but you're a busy dentist, not an MBA.
That's why we developed The Cirrus System. It's a step-by-step process that guides you from that brilliant idea you had for a membership program, to setting up the program, to analyzing how the program is going.
And the best part? It's super simple and takes very little of your valuable time. We've done all the heavy lifting for you.
Assess your practice

Our proprietary algorithm identifies whether a membership program makes sense and which PPOs to target first.

Build your program

Cirrus Dental is fully customizable, but we also make it easy to figure out what type of membership works best for your practice and patients.

Market your memberships

A great membership program doesn't do much if no one knows about it. We help you plan and implement an effective marketing program.

Track and tweak

Our clear and concise dashboard lets you track and adjust your membership program to better meet your needs.
Premium Features
And a great price to boot
Fully customizable plans
Include the services your patients want
Charge the price that fits your market
Create as many plans as you need
Cirrus Dental puts no limitations on your plans
Top-tier technology
Cirrus Dental is built on the best technology in the industry
Your data is safe, secure and there when you need it
Our software is fast and reliable
We make regular, non-disruptive updates
Started and run by a practicing dentist
Designed for a busy office
Our vision is guided by what's best for dentists, not what's best for wealthy investors
Simple, transparent pricing
$2/patient per month
No start up cost
No implementation fees
No shenanigans
The Cirrus System
Our system makes it super simple to set up an effective membership program with minimal time and effort
Seriously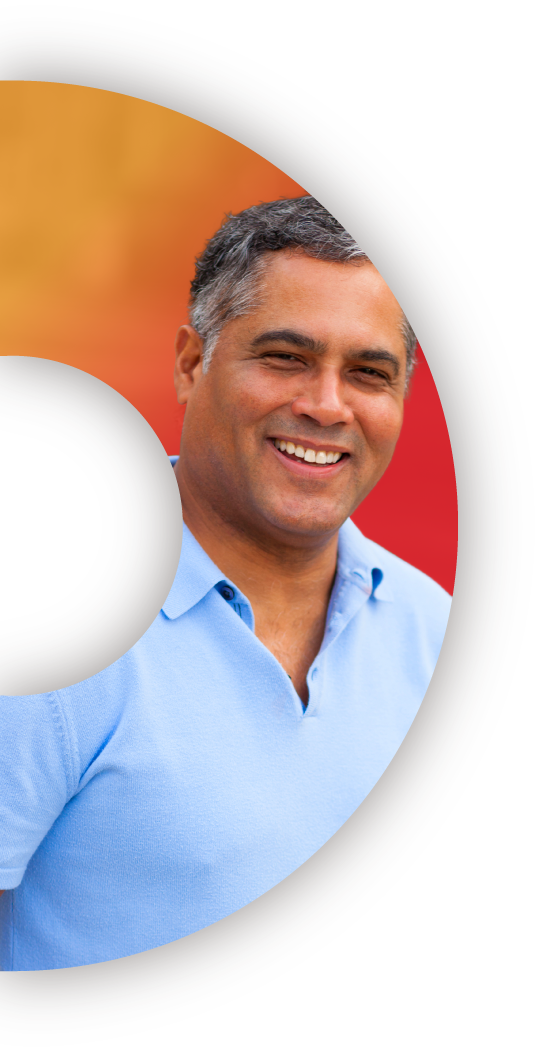 Support when you need it
You've got questions. We've got answers.
On-demand knowledge base to answer most of your questions on your schedule.

Phone and email suppport for the trickier stuff.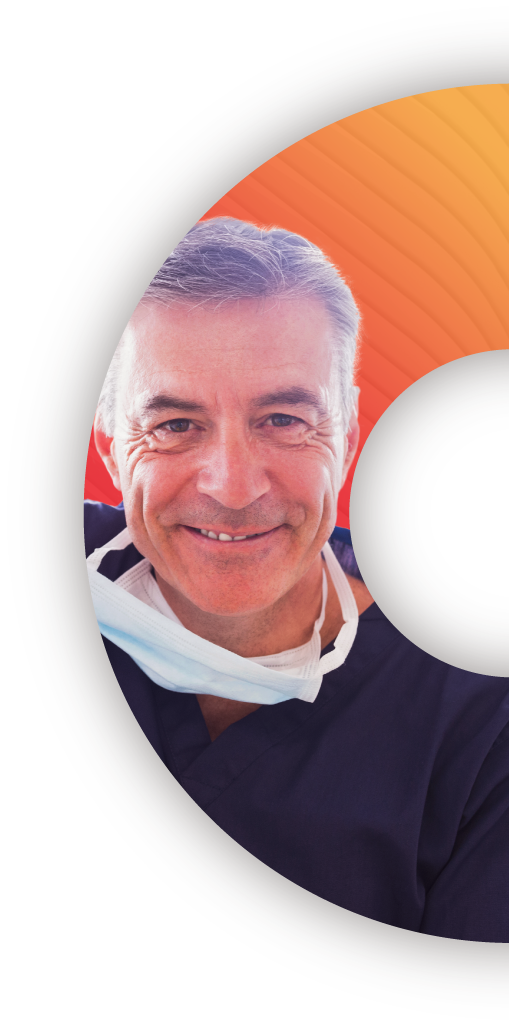 Let's talk
Interested in learning more about how a membership program could work in your practice?
Schedule a free, personalized webinar, and we'll go over how a membership program can boost your revenue and patient happiness. We'll also take a look at how the Cirrus Dental platform works.